FREE
shipping from 59€.
Distributors
officials
Best
prices
Delivery
24/48h
Return
14 days
Payment 100%
insurance
Diamond Extreme
"Crema antiedad biorregeneradora extremadamente rica. Sumerge tu piel en una crema de rica textura que la revitaliza a la vez que despierta tus sentidos con su suave aroma a lavanda."
---
If you place your order now, you will receive the Saturday, 28 de November de 2020!
79% of our orders are delivered in
"Diamond extreme ha sido diseñada para tratar una condición extrema: la sequedad. Esta potente fórmula incluye ingredientes innovadores como la artemia salina, que estimula intensamente la energía de la piel, y un automodulador epidérmico, que refuerza su barrera natural, remodela y suaviza los contornos del rostro. Tu piel se transforma y, en tan solo una aplicación, la sentirás completamente hidratada, flexible."
Illustrative video: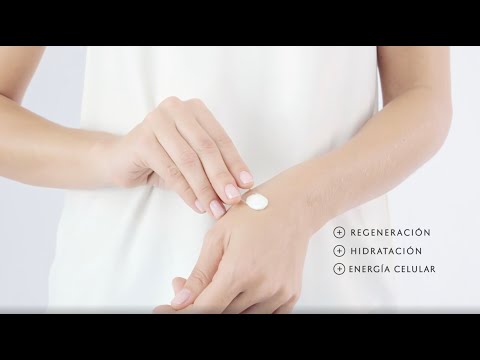 Product specific characteristics:
Brands: Natura Bisse

Model: Diamond Extreme