FREE
shipping from 59€.
Distributors
officials
Best
prices
Delivery
24/48h
Return
14 days
Payment 100%
insurance
Sì EDP
"Yes it is my tribute to modern femininity, an irresistible combination of grace, strength and independent spirit. giorgio armani This new fragrance embodies the Armani woman: elegant, strong, with attitude, but also reveals her intimacy, emotion and sensitivity"
---
---
---
---
If you place your order now, you will receive the Saturday, 28 de November de 2020!
79% of our orders are delivered in
Description of the product
"This duality is represented by two colors: black, which symbolizes our public life, success and power, and pink, which represents the heart, our most intimate side. The secret of this woman's power is her audacity and courage, her daring to say yes. She is the author of her own life, and she makes her decisions, always with her heart. She says yes to daring, yes to love, yes to life. She says yes. Like the name of giorgio armani's new women's fragrance."
Illustrative video: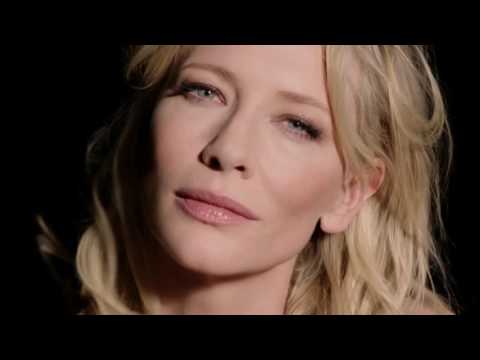 Product specific characteristics:
Brands: Armani

Model: Sì

Family: "Modern Cyprus."

Exit: "Blackcurrant, vanilla."

Heart: "Freesia."

Background: "Orcanox."